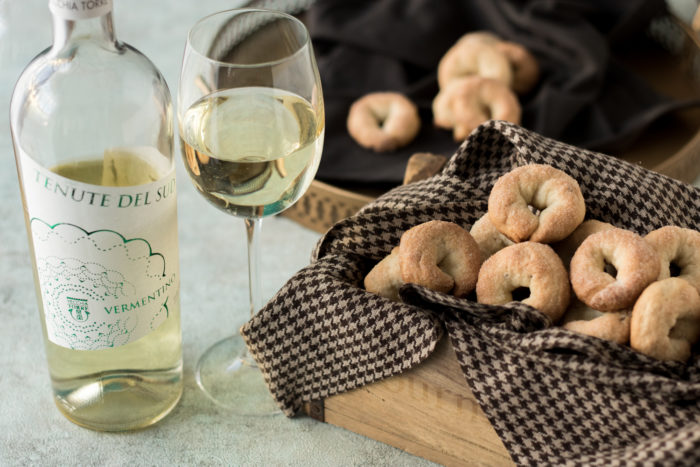 [Dieser Beitrag enthält Werbung] Wein spielt in der italienischen Kultur und somit in meiner Familie eine sehr große Rolle. Zu jeder Mahlzeit (außer dem Frühstück natürlich) wird bei uns Wein serviert und meine mittlerweile 86-Jährigen Großeltern schwören darauf, dass ein bis zwei Gläschen guter Wein am Tag der Gesundheit nicht …
Read more ...
Werbung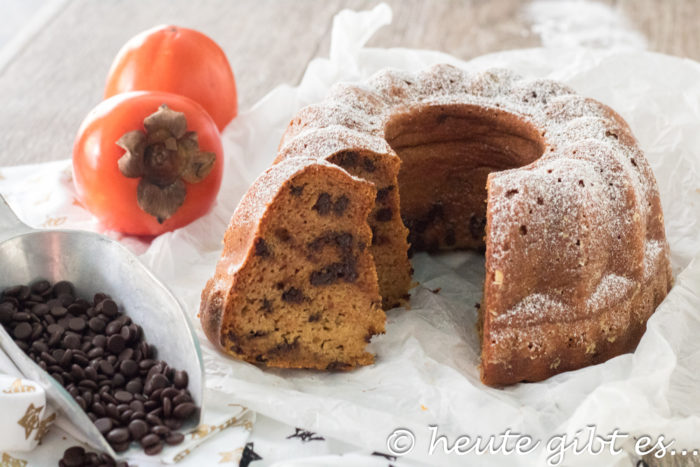 I remember to this day how as a child I was often viewed obliquely at school when I opened my Vesper box during breaks. Not infrequently I had something to what my classmates did not know from their daily lives. It was not about any Italian sweets or the like, …
Read more ...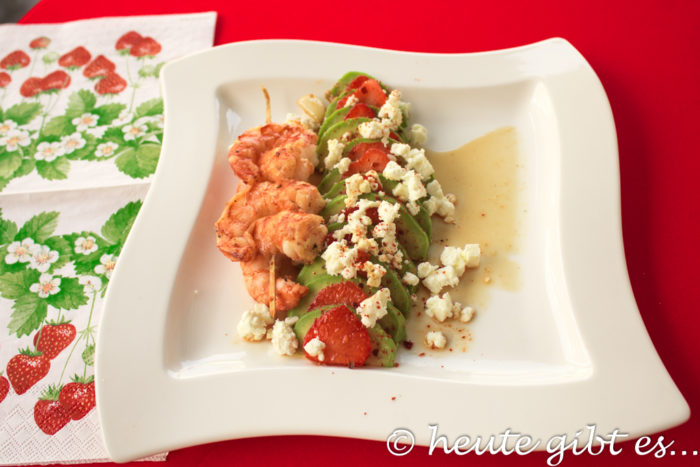 [Advertising] Strawberries: The red fruits are one of my favorite types of berries. There is nothing better than to run with a basket on a strawberry field to pick up their own strawberries. That because every now and then also end up in the mouth is quite clear! My favorite food is her pure, …
Read more ...
Werbung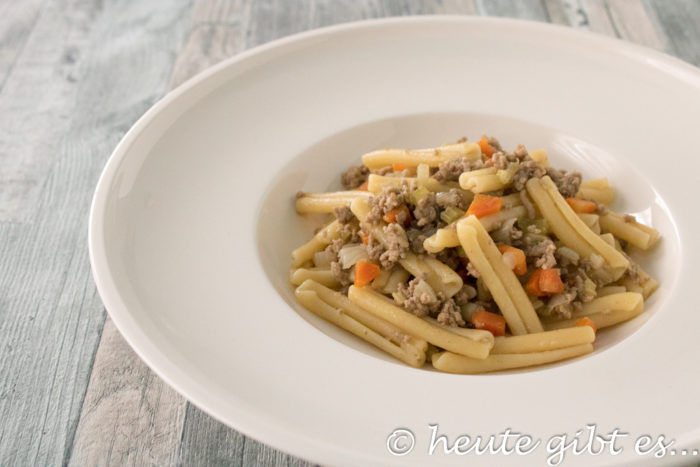 One of the most famous classics of Italian cuisine is the bolognese sauce, which as here in Germany mistakenly "Spaghetti bolognese" is known. The meat sauce is very popular, but is not prepared to fix as a good tomato sauce with increasing cooking time taste better. A quick recipe for this sauce I can tell you …
Read more ...