July 27th, 2014
Blogger meeting Stuttgart 2014
Drum rolls and confetti, because today I have a great announcement for the bloggers among you!
We – ie Christina of Christina's Catchy Cakes, Jessi of LuxuriaNatalie of Holunderweg 18 and myself – did some brainstorming, planned, phoned, e-mailed and so forth, so today we can present the result of our work: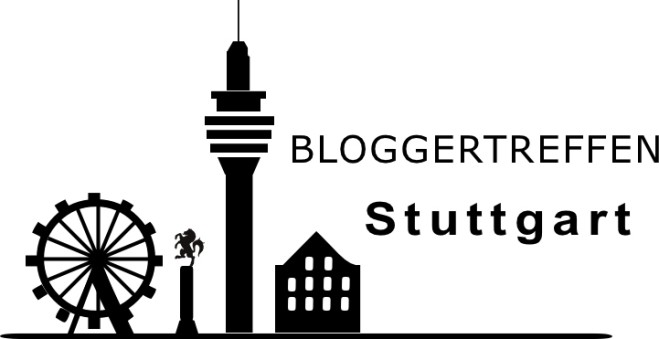 In September, a top notch blogger meeting in Stuttgart for bloggers from the area of ​​Food, Interior, Lifestyle, DIY, etc. will be taking place. The goal is to present "our" state capital in Swabia, ie we show you great shops, cafes and much more because Stuttgart has more to offer, than the "Königstraße" and the TV tower.
The most important information for you:
What? Bloggers meeting in Stuttgart for bloggers in the field of food, Interior, Lifestyle, DIY, …
When?

Am

Saturday, September 6, 2014 all day.
For those who have time and inclination, on Friday evening we indroduce an attraction of Stuttgart, and then go eat something delicous, together.
For the bloggers who then still not enough of us 😉 it comes on Sunday for breakfast in one of our favorite cafes in Stuttgart.
From a distance? Are you coming from out of town and need a hotel? We recommend you the Motel One at the main station in Stuttgart, We offer from here a pick up at 😉
Sign up? You want to be there? Then get in touch until 2014-08-20 via the following email address: ChristinaSambale[@]aol.com . Give your first and last name, as well as your blog address.
Important: The number of participants is limited to 27!
But what would be a great backdrop without a good protagonist?
And this means you: Come and visit us and let yourself be surprised by our varied program! We look forward to seeing you and hope that we can welcome both familiar and new faces!
Bye for now
Elena