December 6th, 2013
Cake-Pops – X-Mas-Style – Vistiting "Carlists' Secrets"
"Let us be happy and cheerful,
and rather rejoice us from the heart!
Funny funny tralalalala,
today Nicholas Eve is here,
today is Nicholas Eve there!"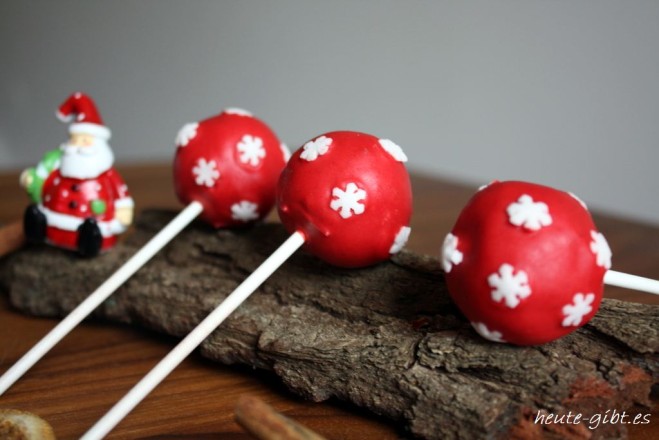 While in Italy is an ordinary day today, many children in Germany could not wait that day. And, are you all been good and you found something in your boots or even at your doors? Usually we find indeed chocolate, tangerines and nuts in the boot. I have something modern prepared for you: Christmas Cake Pops with a Zimtfrosting!
The recipe is not the same to later find her, but at Carlin of "Carlists' Secrets", There I must be a guest and fill the sixth little window of her personal Advent Calendar today. In Advent we find not only recipes, but also craft instructions, tips on beauty & Lifestyle,… It is therefore provided for guests 😉 When they asked me if I would contribute something to their advent calendar I knew right away that it should be something sweet. The result is I think well done and not only tastes children 😉
So quickly over to the delicious Cake Pops!
>>>>TO THE RECIPE<<<<
Many greetings and a nice St. Nicholas
Elena