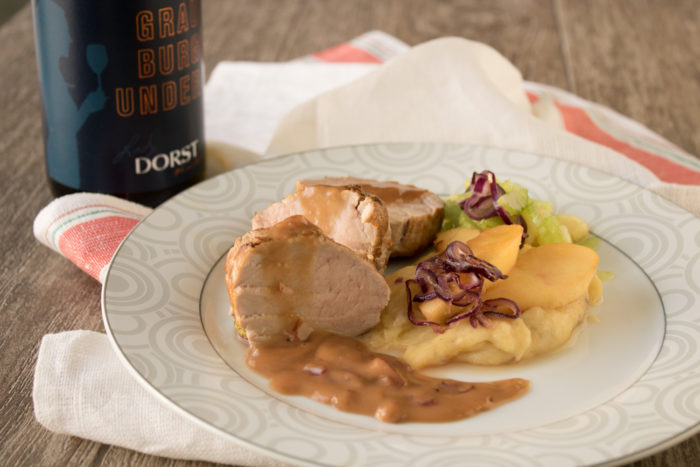 [This post contains advertising] How about a glass of white wine to set the mood for this post? Today, there are in fact a delicious meat dish that was done by star chef Maria Great in the Youtube series Wine Chefs at a particular Pinot Gris. As it were wine pairing in the reverse variant 😉 Wine Chefs …
Read more ...
Werbung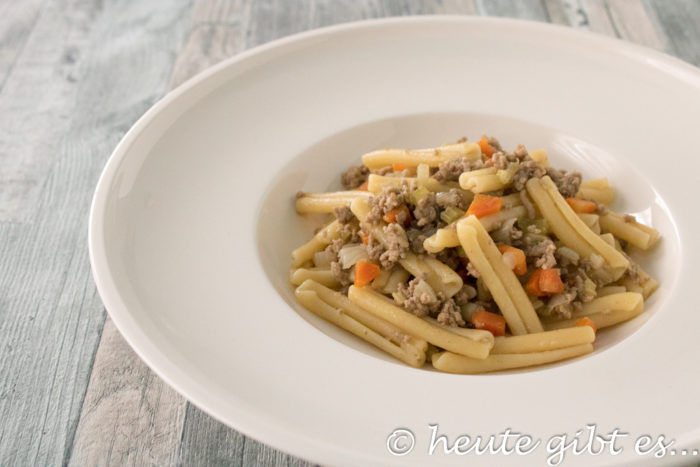 One of the most famous classics of Italian cuisine is the bolognese sauce, which as here in Germany mistakenly "Spaghetti bolognese" is known. The meat sauce is very popular, but is not prepared to fix as a good tomato sauce with increasing cooking time taste better. A quick recipe for this sauce I can tell you …
Read more ...
you know this: You have guests invited to dinner, do not want to risk that they will not be fed and cooked too much. Just as a cooking novice mine is happens very often and we had several days of feed residues, or occasionally landed food in the garbage. With the …
Read more ...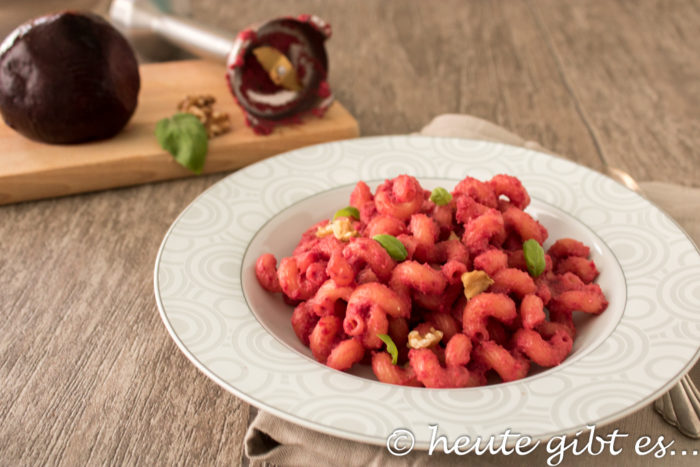 Beetroot and I have a very special relationship. Until my 10th year, was completely unknown to me this root vegetables because my mother as far as I can remember has never been used. When I was invited once with a friend for lunch, I was the beetroot in the form …
Read more ...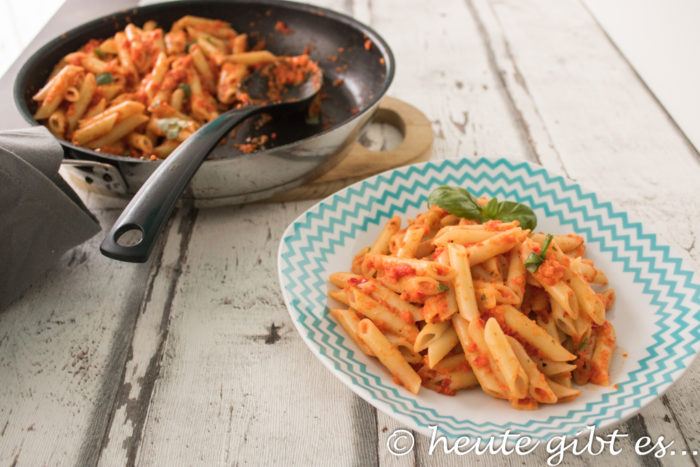 There are days when I do not want forever after a hard day in the kitchen are and still have something warm on the plate. Over the years I have collected a few standard dishes that I can prepare quickly at such moments. My temporary solution here is often pasta, because with …
Read more ...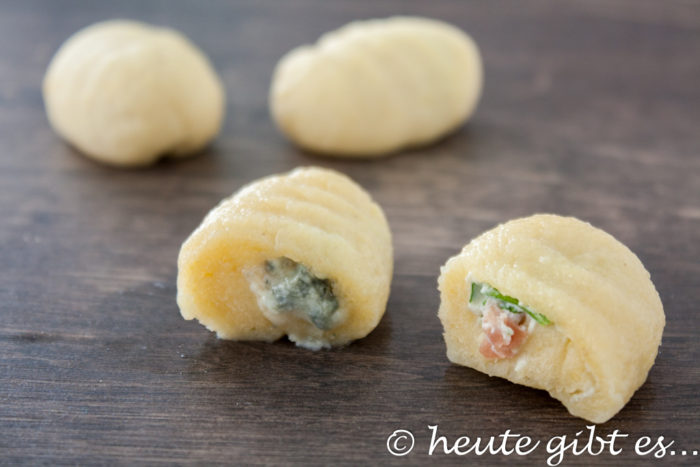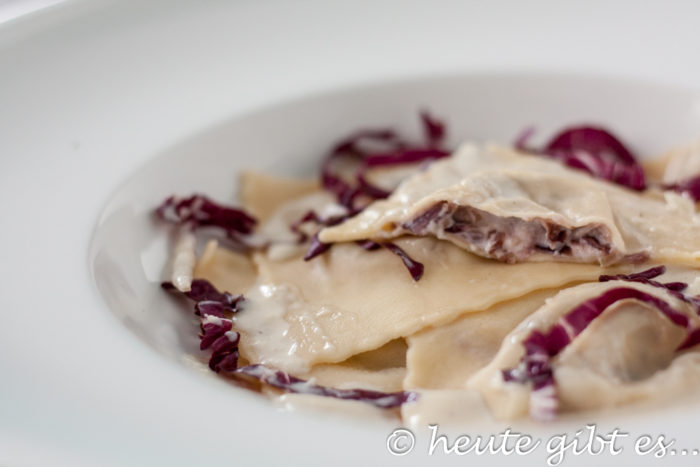 Do you remember the love from Zorra blog saucepan, which I presented in my Food Talk? As I have already told you there, they held each month on her blog a blog event with a changing hosts. This time I have the honor and had one of my great loves as …
Read more ...