September 8th, 2017
My weekend in the SWR Landesschau
For those who stop by today for the first time: Welcome! (If you want directly to the recipe from the TV report click here.)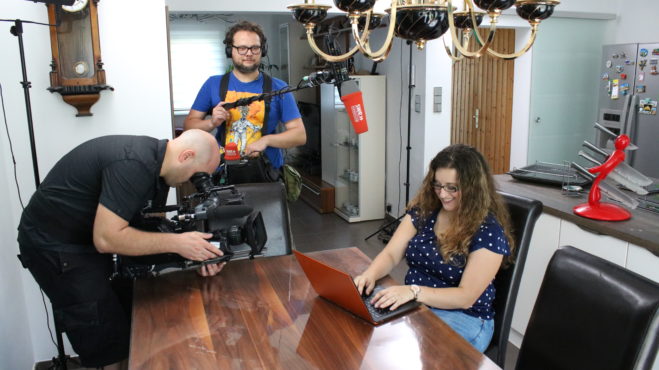 For all regular readers: Nice to welcome you here again!
While I write this I am still on the other side of the world and enjoy my vacation before going back to school on Monday.
If one or the other of you in keyword "school" has become a bit noisy, then you can be revealed in this way again that I am 1.0 teacher in my life. During the week, I try to bring students closer to a Stuttgart school the subjects of biology and chemistry.
then as I relax a bit on weekends by cooking, baking and blogging and power down, shows the SWR television during the National Show in a short article titled "My weekend" on Friday, 22.09.2017 at 18.45.
>>> Click here for the post (from 41 minutes we go!)<<<
There I show you, among other things, as I prepare one of my favorite dishes: Gnocchi alla Romana.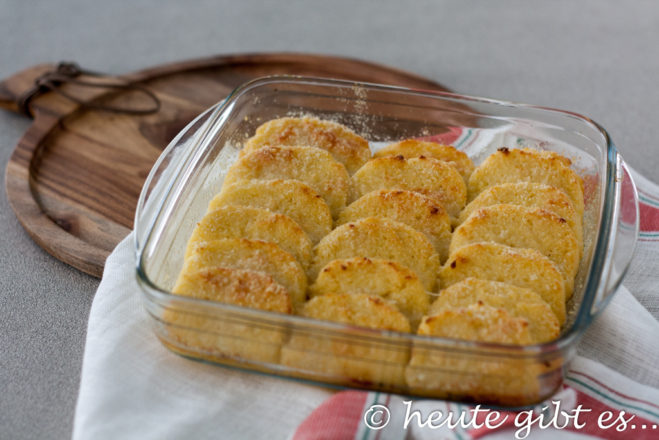 If you can just like I see the Post not live, it will be subsequently available in the library.
Bye for now,
Elena