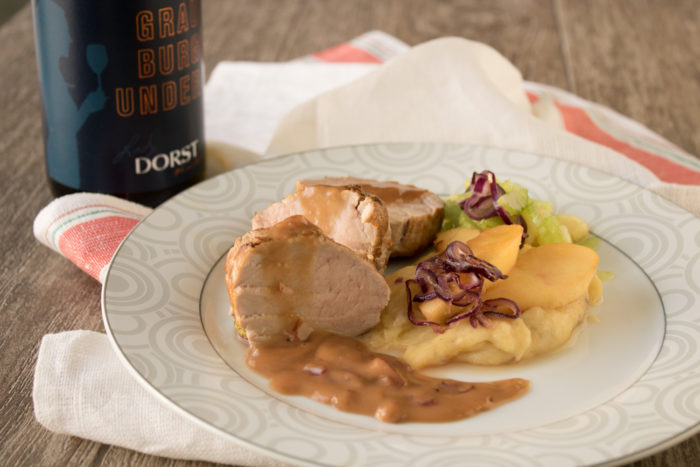 [This post contains advertising] How about a glass of white wine to set the mood for this post? Today, there are in fact a delicious meat dish that was done by star chef Maria Great in the Youtube series Wine Chefs at a particular Pinot Gris. As it were wine pairing in the reverse variant 😉 Wine Chefs …
Read more ...
Werbung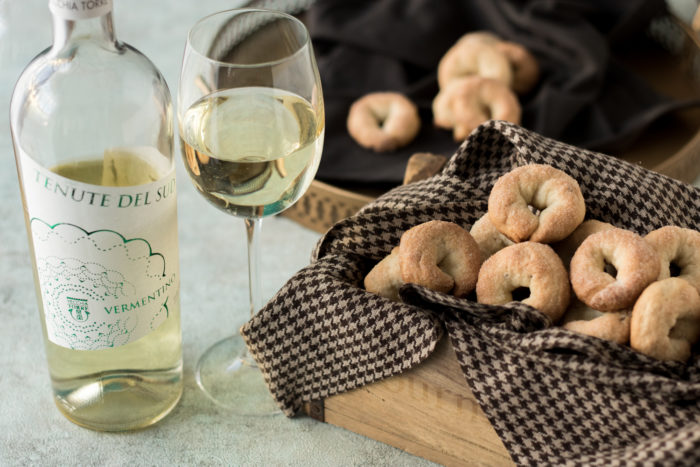 [This post contains advertising] wine plays a very important role in Italian culture and thus in my family. At every meal (except breakfast of course) is served wine with us and my now 86-year-old grandparents swear that one to two glasses of good wine on the day of health does not …
Read more ...
Werbung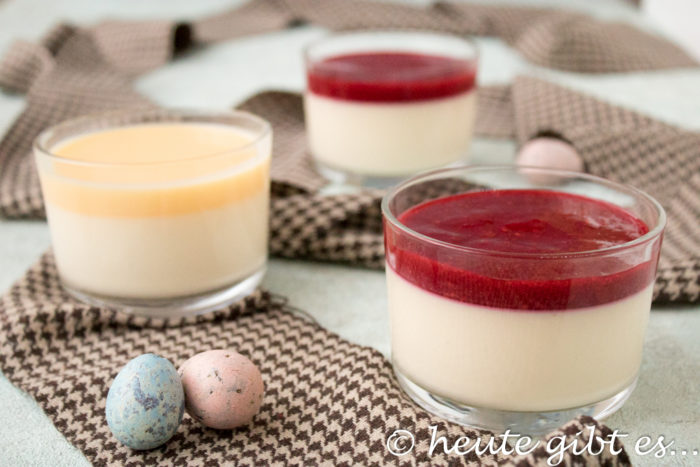 A week from today is Easter, next Christmas, the most important family celebration in Italy. While mostly grilled with us on Easter Monday, we have breakfast profusely on Easter Sunday. Of course, it is not only at breakfast but there are then still a multi-course meal and it goes almost directly over for lunch. …
Read more ...