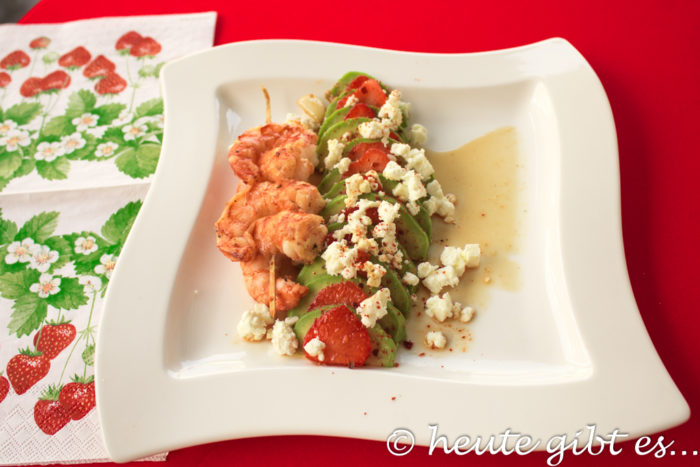 [Advertising] Strawberries: The red fruits are one of my favorite types of berries. There is nothing better than to run with a basket on a strawberry field to pick up their own strawberries. That because every now and then also end up in the mouth is quite clear! My favorite food is her pure, …
Read more ...
Werbung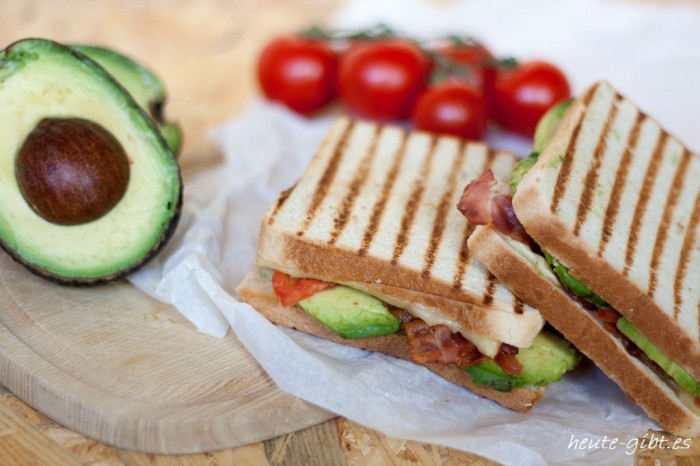 Ok, I probably have confused one or two of you with the title of this post. Today the entry isn't elegant and there isn't a matching story that somehow fits the recipe. My question therefore: Do you consider this important? I love blogging: I love cooking …
Read more ...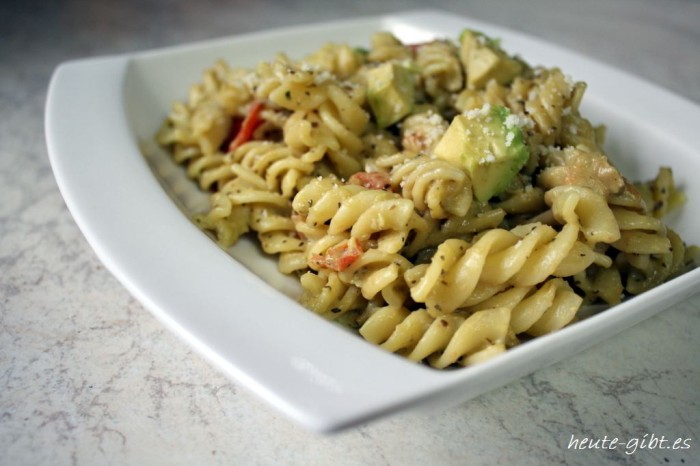 Long has it been since I wrote here last time. I have some ideas, but unfortunately lack the time to implement them. A short visit to the Ruhr – a report to the Dortmund Messe autumn will follow – and a "Business trip" on the Science Days are the main reasons for the rest …
Read more ...