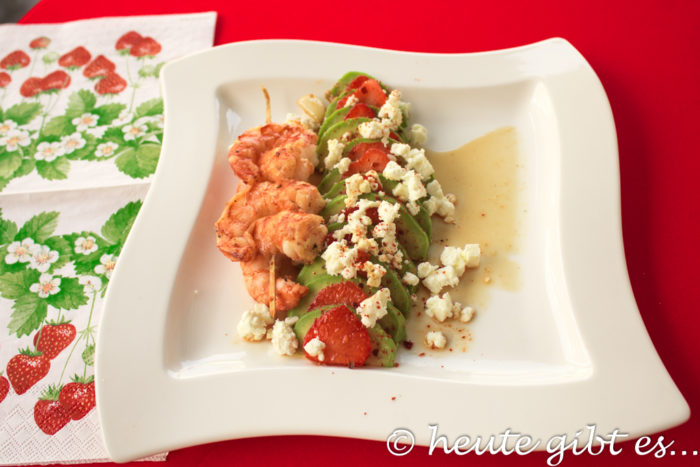 [Advertising] Strawberries: The red fruits are one of my favorite types of berries. There is nothing better than to run with a basket on a strawberry field to pick up their own strawberries. That because every now and then also end up in the mouth is quite clear! My favorite food is her pure, …
Read more ...
Werbung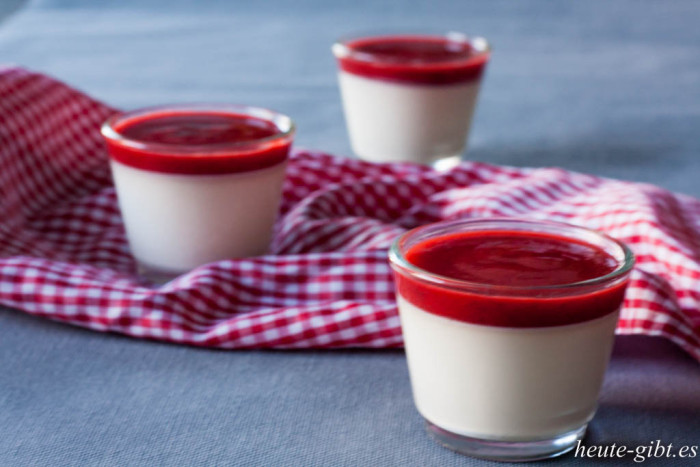 According to my polpette di melanzane I want to again imagine today something delicious Italian cuisine. This time it's a classic, in which possibly one or the other of you is already desperate: Panna cotta. What I have already heard of horror stories from friends and colleagues: The dessert is too liquid, …
Read more ...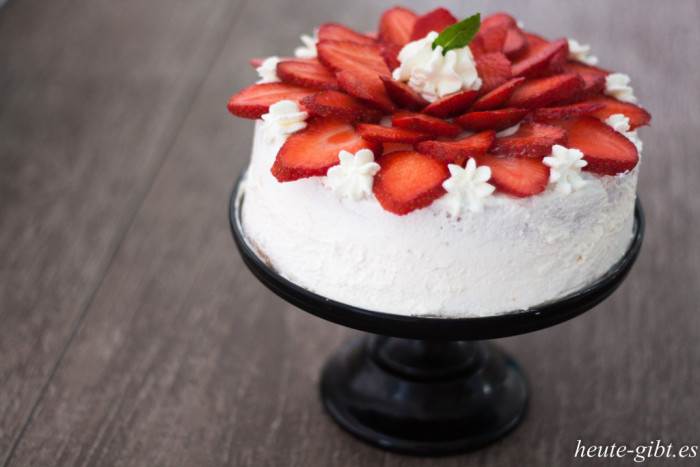 Spontaneous bake a pie, if you only have two eggs in the house, the fridge is half empty and the shops have closed for Pentecost? I love these challenges! Actually, I would have to bake anything, because it was announced neither guests nor should I prepare something for any celebration. why me …
Read more ...