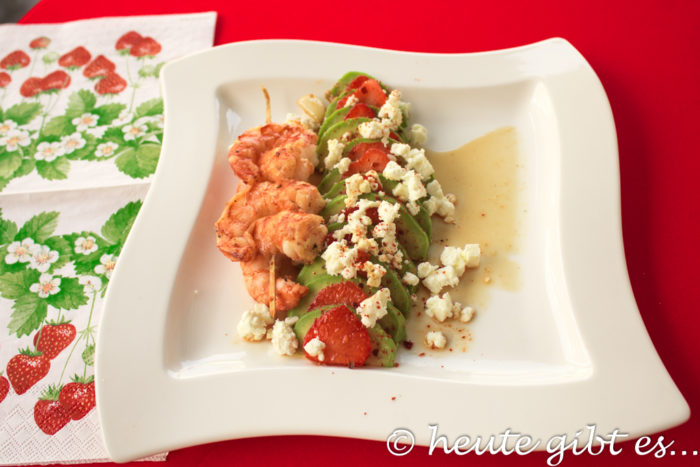 [Advertising] Strawberries: The red fruits are one of my favorite types of berries. There is nothing better than to run with a basket on a strawberry field to pick up their own strawberries. That because every now and then also end up in the mouth is quite clear! My favorite food is her pure, …
Read more ...
Werbung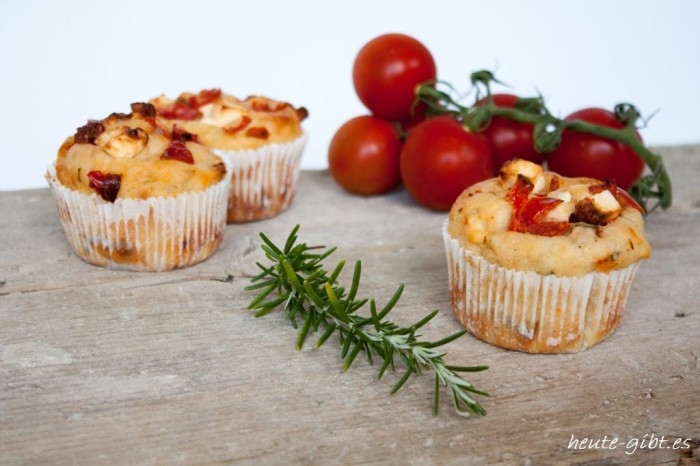 Today I'm really excited, because I may visit Ramona on her blog that one of my absolute favorites. Most of you will know Miss Ramona as Moonstruck and already know that they are on "Frl. Moonstruck kocht!" blogs about vegetarian food. If you should not know Ramona's blog, then …
Read more ...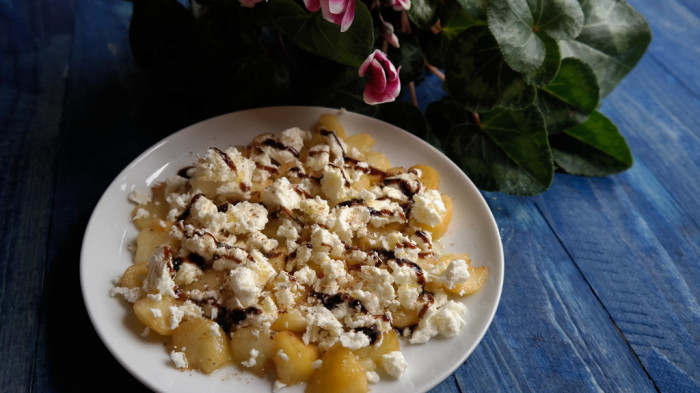 Hello everybody, we have a very special visit today. Once again I invited a guest for my short summer break, that is two guests, this time around. Birgitt and Michael usually write on the blog "Die Kochpsychiater" (the cook psychiatrists) and I got to know them at a bloggers meeting. Today's session is held …
Read more ...