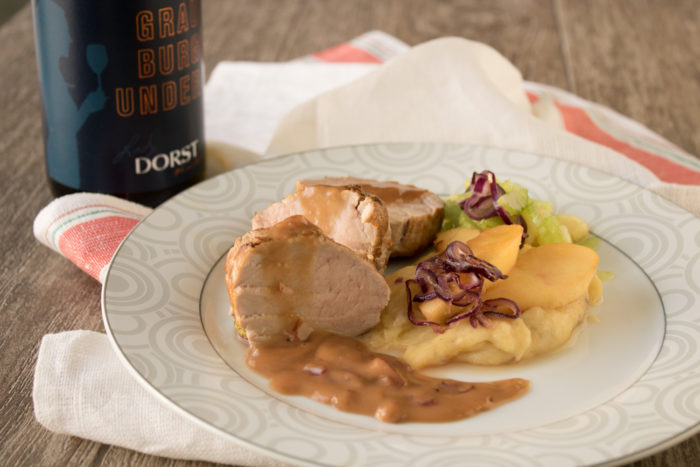 [This post contains advertising] How about a glass of white wine to set the mood for this post? Today, there are in fact a delicious meat dish that was done by star chef Maria Great in the Youtube series Wine Chefs at a particular Pinot Gris. As it were wine pairing in the reverse variant 😉 Wine Chefs …
Read more ...
Werbung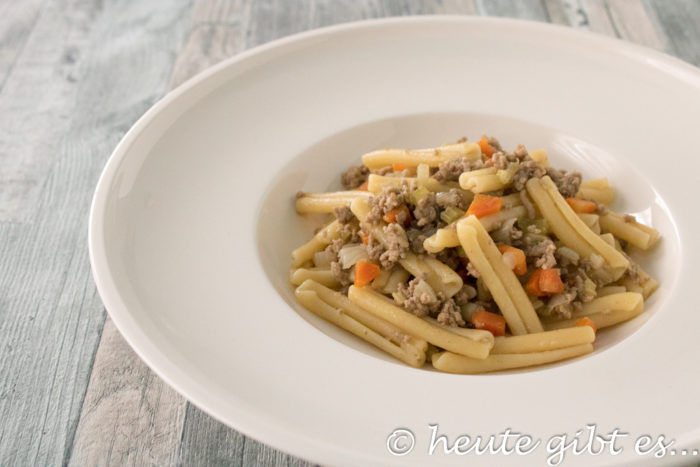 One of the most famous classics of Italian cuisine is the bolognese sauce, which as here in Germany mistakenly "Spaghetti bolognese" is known. The meat sauce is very popular, but is not prepared to fix as a good tomato sauce with increasing cooking time taste better. A quick recipe for this sauce I can tell you …
Read more ...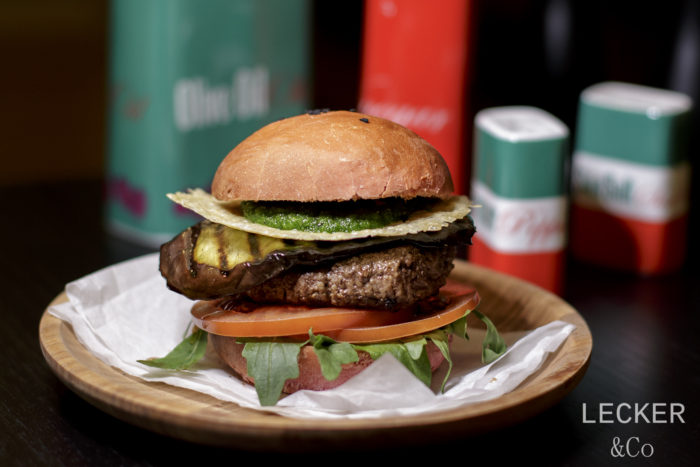 Do you like burgers? I think that most people can answer that question in the affirmative, because you can vary this fast food very easily and adapt to your own taste. The preparation is really not difficult, and even the burger buns, called Buns, one can also bake as baking beginners with no problems and …
Read more ...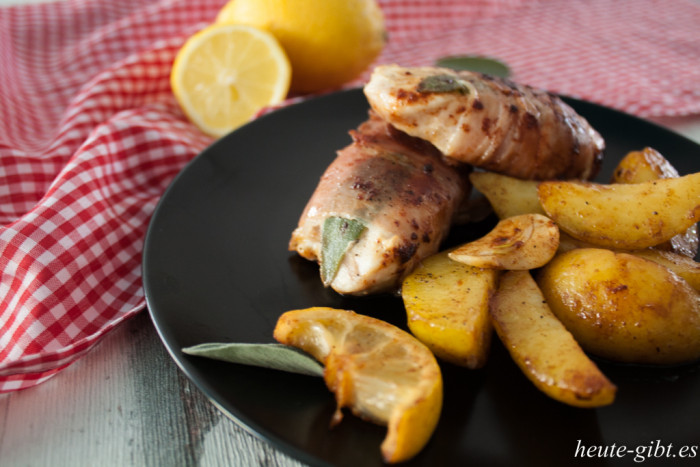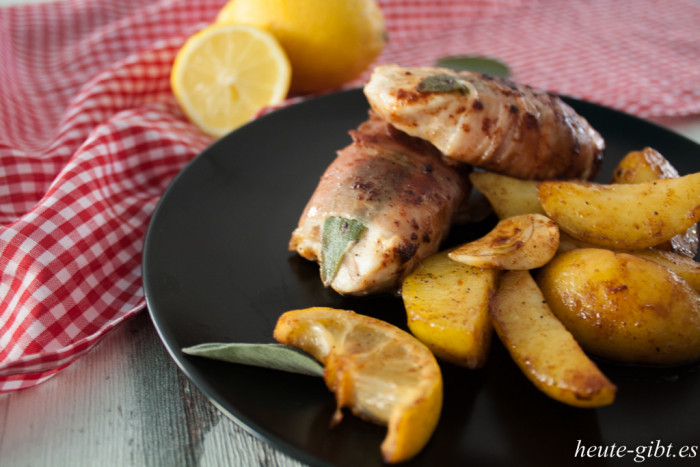 Today is Italian here. Again? Well, in my opinion, the Italian cuisine is still relatively rare represented here and judging by the opinions of some of my followers on Facebook after, there may be something more often from my country here. Basics, classic and typical recipes that rather unknown, but at least as …
Read more ...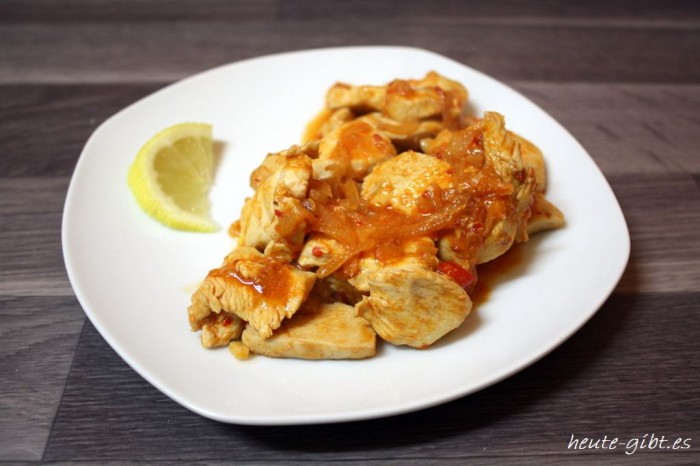 Do you like spicy food? I myself have previously made a big circle around such things. To be honest, I do not even know why. It also changed with the passing of years. Eventually, I felt my way to sharpen the food ran and noticed that a certain sharpness …
Read more ...