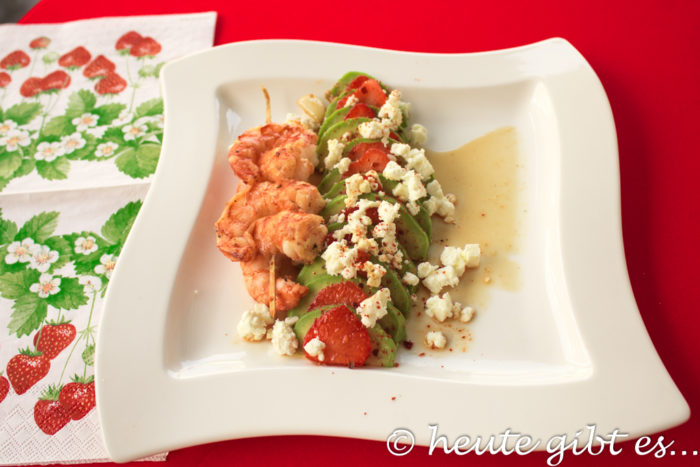 [Advertising] Strawberries: The red fruits are one of my favorite types of berries. There is nothing better than to run with a basket on a strawberry field to pick up their own strawberries. That because every now and then also end up in the mouth is quite clear! My favorite food is her pure, …
Read more ...
Werbung
you know this: You have guests invited to dinner, do not want to risk that they will not be fed and cooked too much. Just as a cooking novice mine is happens very often and we had several days of feed residues, or occasionally landed food in the garbage. With the …
Read more ...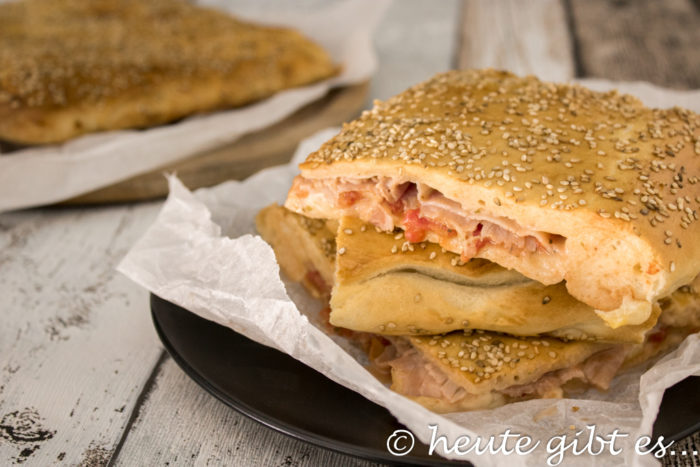 Seid ihr auch immer auf der Suche nach Gerichten, die man für Feiern oder Partys zubereiten kann und sich für eine größere Anzahl an Personen eignen? Dann habe ich heute etwas für euch, das allen Pizza-Liebhabern mit Sicherheit schmecken wird. Als Abschluss der Februarserie zum Thema Street Food, zeige ich …
Read more ...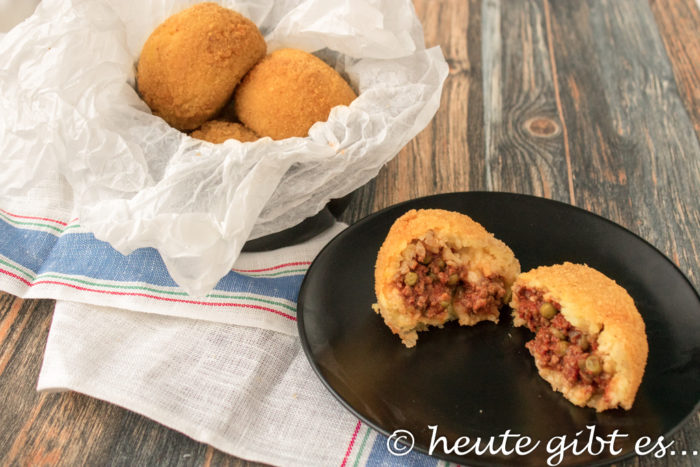 Today I present you the probably most popular street food of Sicily before: Arancini di riso. Arancini, what is it? This is to orange large (Arancino to German "small orange") Stuffed rice balls, known now all over Italy and beyond. As one or the other attentive readers among you …
Read more ...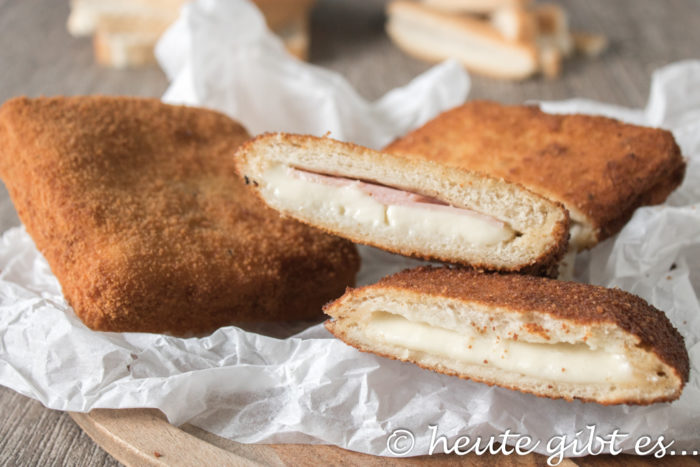 Could you imagine to live you vegan? For me, it probably would not work if only because of my love for cheese. That would be a food to which I could not do without really! Precisely for this reason, I want to tell you one outside Italy rather unknown classics of local Street Food Today …
Read more ...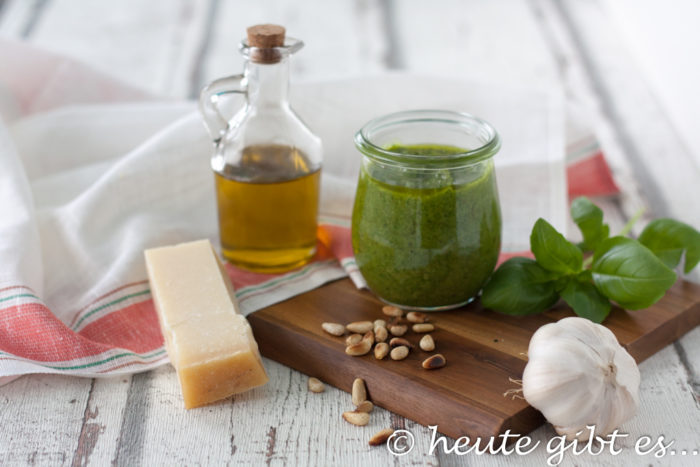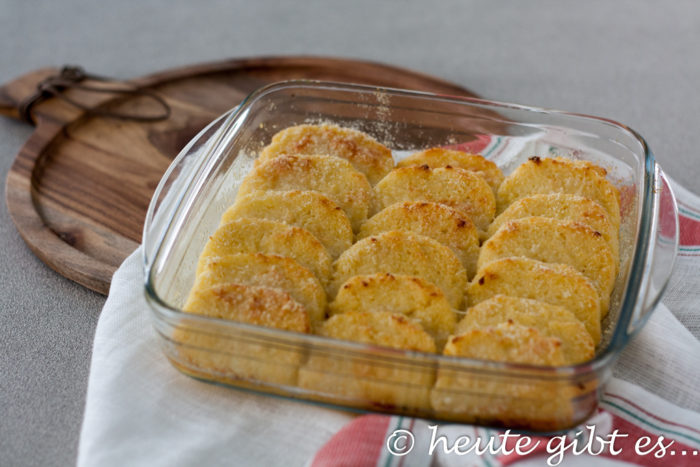 Today is the end of our March edition of the blog series "Italian Kitchen – Learn all about gnocchi!", After patate classic gnocchi di in recent weeks, colorful variations and what was with Fülllung, I present you today a specialty of the Italian region of Lazio in front, which is now in Italy …
Read more ...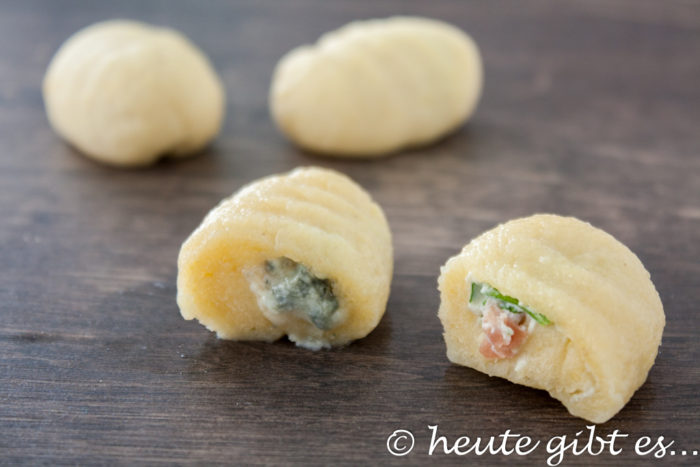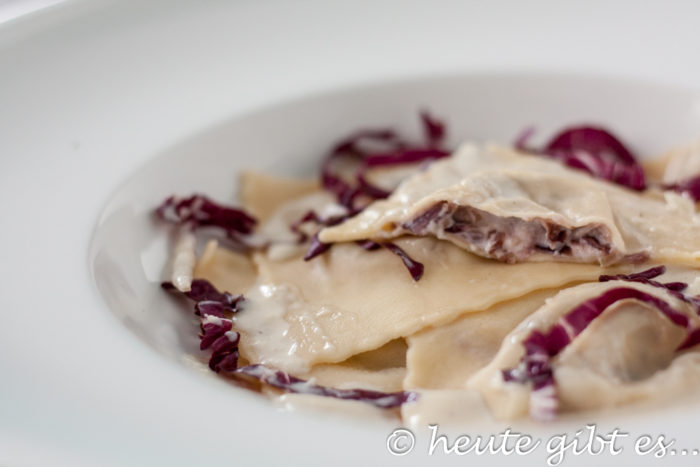 Do you remember the love from Zorra blog saucepan, which I presented in my Food Talk? As I have already told you there, they held each month on her blog a blog event with a changing hosts. This time I have the honor and had one of my great loves as …
Read more ...