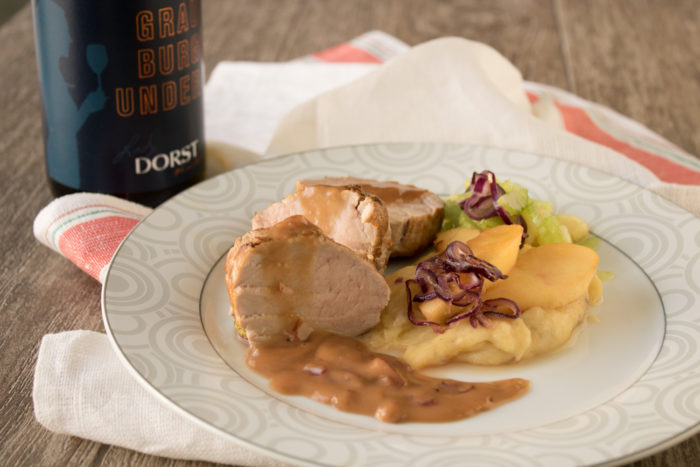 [This post contains advertising] How about a glass of white wine to set the mood for this post? Today, there are in fact a delicious meat dish that was done by star chef Maria Great in the Youtube series Wine Chefs at a particular Pinot Gris. As it were wine pairing in the reverse variant 😉 Wine Chefs …
Read more ...
Werbung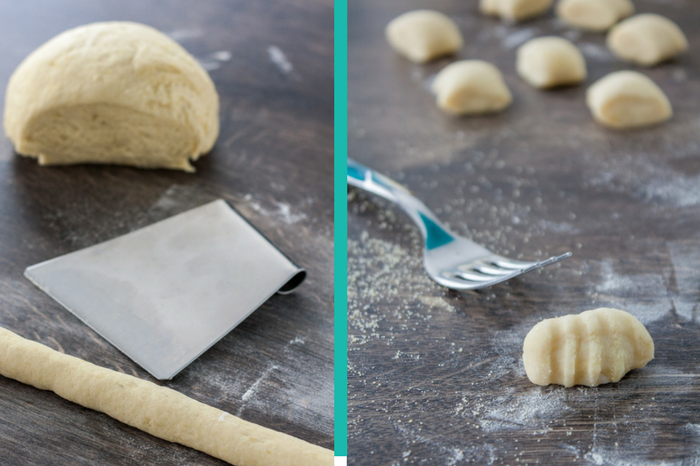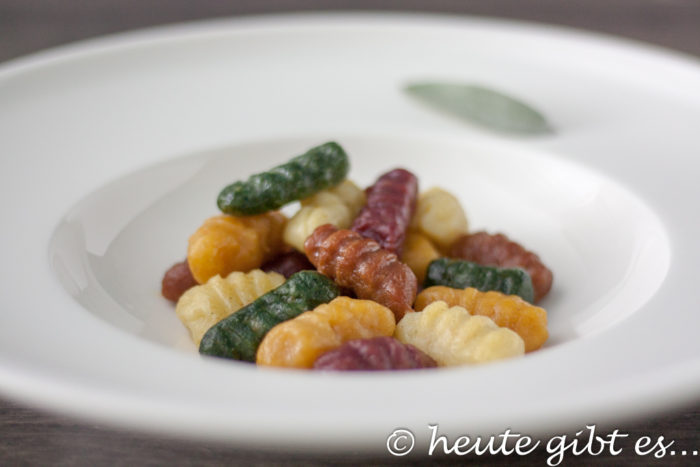 After last week I patate you my basic recipe for gnocchi di and even the odd tip for the production and storage of Italian "Kartoffelklöße" have betrayed, now comes the second contribution of the new blog category "Italian Kitchen – Learn all about…", Before it but there you go, I want to be brief …
Read more ...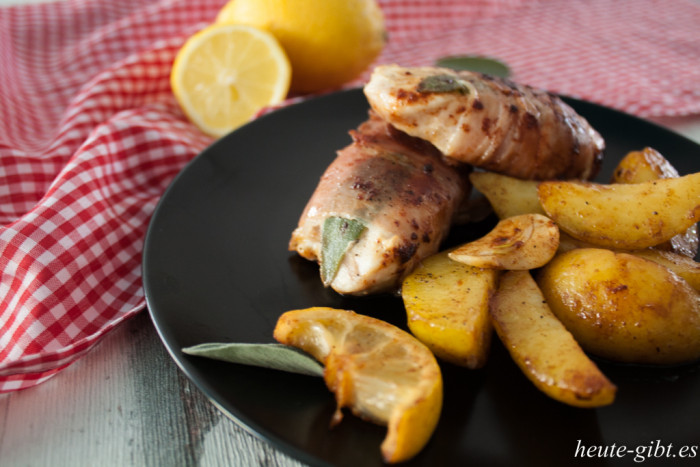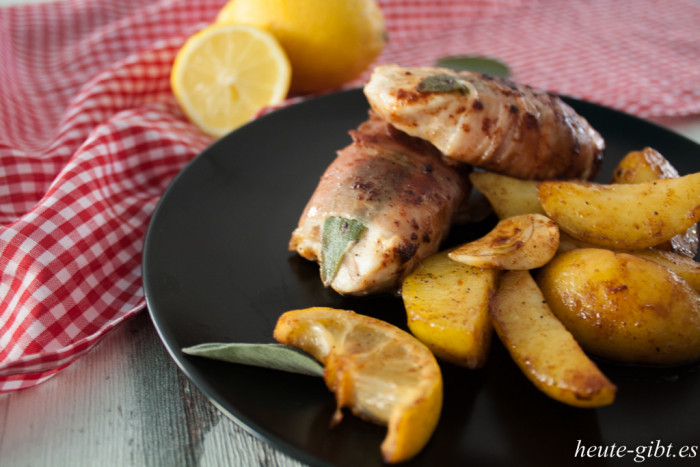 Today is Italian here. Again? Well, in my opinion, the Italian cuisine is still relatively rare represented here and judging by the opinions of some of my followers on Facebook after, there may be something more often from my country here. Basics, classic and typical recipes that rather unknown, but at least as …
Read more ...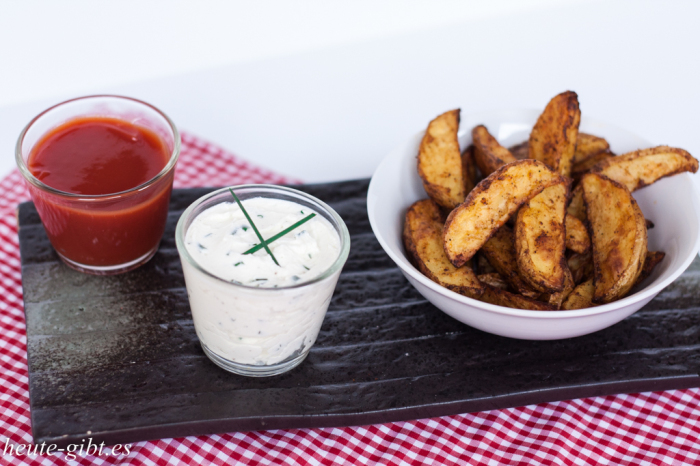 Did you know that cooking and baking are very complicated and of course super time consuming? And who has time these days have left? But luckily there are plenty of choices on the shelves and freezers of supermarkets. Packet up and down in the furnace or in the microwave. Although from time to time must …
Read more ...