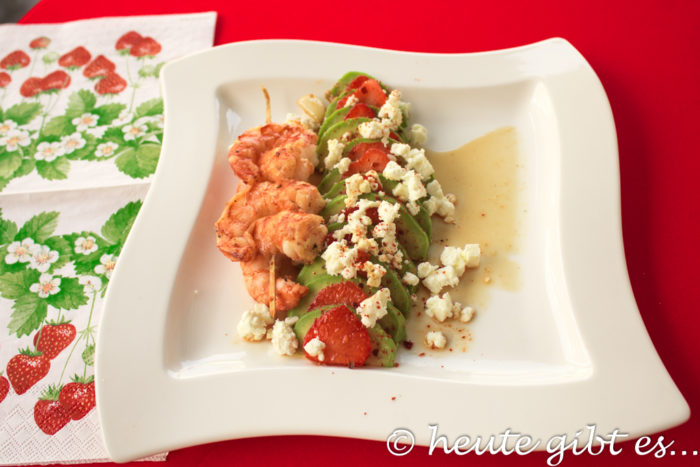 [Advertising] Strawberries: The red fruits are one of my favorite types of berries. There is nothing better than to run with a basket on a strawberry field to pick up their own strawberries. That because every now and then also end up in the mouth is quite clear! My favorite food is her pure, …
Read more ...
Werbung
you know this: You have guests invited to dinner, do not want to risk that they will not be fed and cooked too much. Just as a cooking novice mine is happens very often and we had several days of feed residues, or occasionally landed food in the garbage. With the …
Read more ...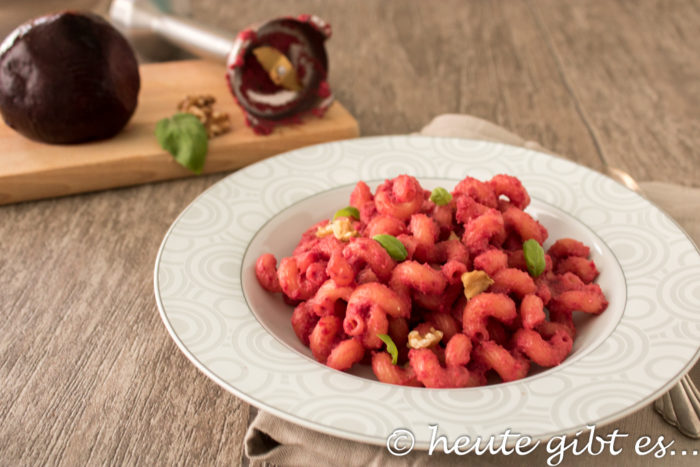 Beetroot and I have a very special relationship. Until my 10th year, was completely unknown to me this root vegetables because my mother as far as I can remember has never been used. When I was invited once with a friend for lunch, I was the beetroot in the form …
Read more ...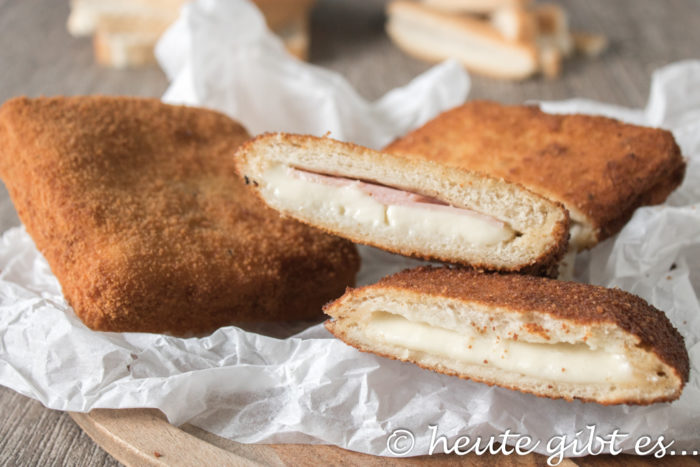 Could you imagine to live you vegan? For me, it probably would not work if only because of my love for cheese. That would be a food to which I could not do without really! Precisely for this reason, I want to tell you one outside Italy rather unknown classics of local Street Food Today …
Read more ...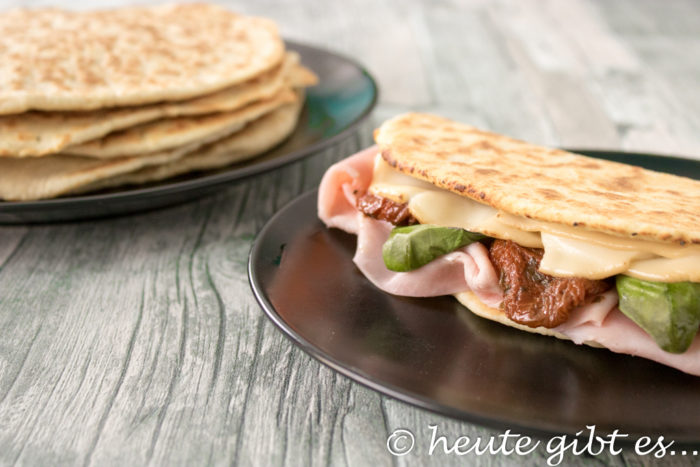 After a long break, it goes from now on with the blog Category: "Italian Kitchen – Learn all about. , ,"Which was so well with you last year. Whom the whole nothing says I recommend the blog post about my gnocchi di patate where I everything exactly …
Read more ...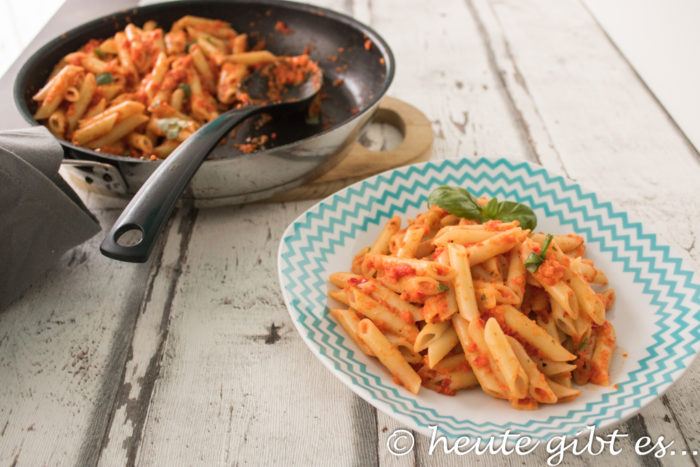 There are days when I do not want forever after a hard day in the kitchen are and still have something warm on the plate. Over the years I have collected a few standard dishes that I can prepare quickly at such moments. My temporary solution here is often pasta, because with …
Read more ...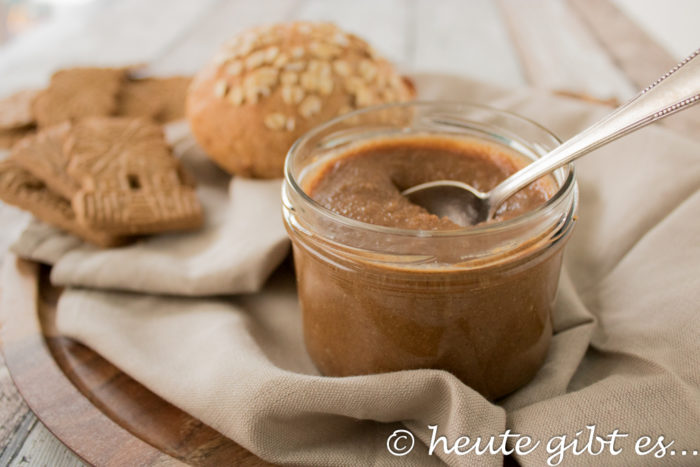 Gehört ihr auch zu den Menschen, die nach den Weihnachtsfeiertagen noch ewig Schokoladen-Weihnachtsmänner, Spekulatius, Lebkuchen und Co. im Schrank stehen haben? Während andere das ganze Jahr über solche Sachen essen könnten, vergeht mir persönlich spätestens zum Jahreswechsel die Lust daran. Als würde sich unterbewusst ein Schalter in meinem Gehirn umlegen. …
Read more ...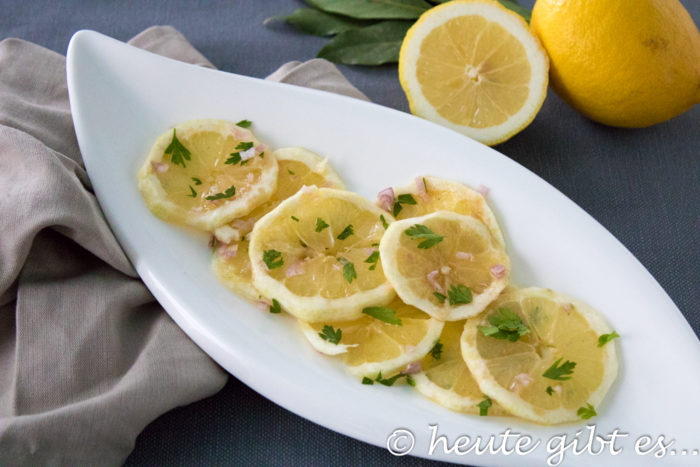 Today again one of my favorite ingredients is used: lemons! Most of you will probably use this citrus for the preparation of desserts and salad dressings. Maybe eat one or the other of you this fruit - just like me - in between sometimes pure. was a little weird to me at …
Read more ...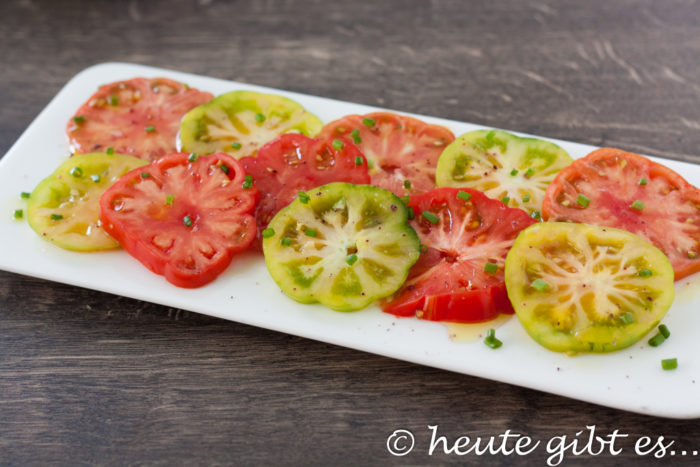 If the home is calling, you have to follow no choice but this reputation. Twice I spent in Sicily in the last weeks and am now ready to be able to welcome you to the unplanned break again. A little late, I would like you today so the July theme …
Read more ...