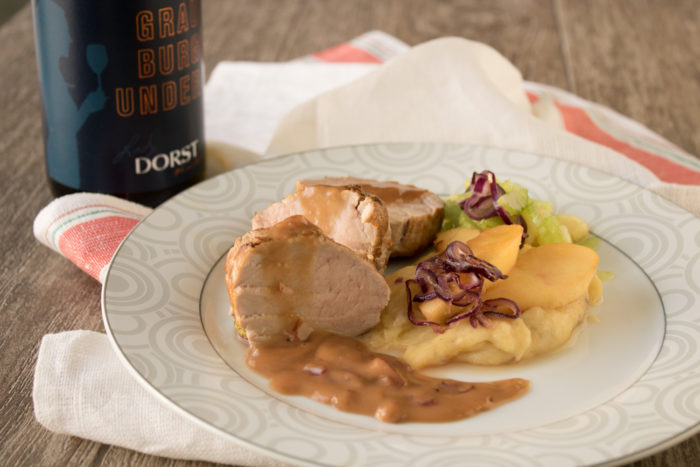 [This post contains advertising] How about a glass of white wine to set the mood for this post? Today, there are in fact a delicious meat dish that was done by star chef Maria Great in the Youtube series Wine Chefs at a particular Pinot Gris. As it were wine pairing in the reverse variant 😉 Wine Chefs …
Read more ...
Werbung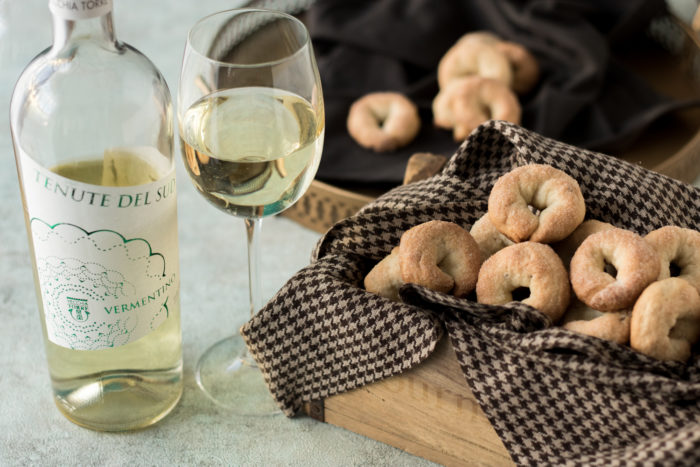 [This post contains advertising] wine plays a very important role in Italian culture and thus in my family. At every meal (except breakfast of course) is served wine with us and my now 86-year-old grandparents swear that one to two glasses of good wine on the day of health does not …
Read more ...
Werbung
As a child, we flew every year during the summer holidays for at least 4 weeks after Sicily and down. During the trip from the airport in Catania to Licata I have always looked stretched out the car window. I found the dry, at first glance very barren landscape, very fascinating. This time of year …
Read more ...